OUR BOARD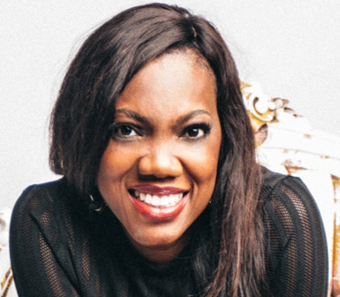 Tegdra Kelly-Samuel, Founder
Tegdra (Ted-druh) Samuel is a minister, author, advocate, educator, singer, songwriter and public speaker. She began her career as an elementary school teacher after graduating from the University of Florida with a Bachelor's Degree in Public Relations, and a Master of Arts Degree in Teaching from Belmont University.
Tegdra started a non-profit organization, The Gifts of Mobility Foundation and her company Inspired Gifts & Talents Publishing, to connect with families of children with disabilities as her daughter, Jazzmin, was born with cerebral palsy. After experiencing many challenges in Jazzmin's schools and virtually all areas of her life, she decided to become an advocate for people with disabilities to help lend a voice to the voiceless. Throughout the years, she worked tirelessly to find resources and to create opportunities for Jazzmin and her peers. The upclose and personal challenges have influenced her passion and desire to create an organization that provides a platform to offer solutions that promote inclusion.
Tegdra has dedicated her life to traveling and meeting with parents, teachers, and professionals to help them understand the technology that's available for people with disabilities and helping them access the resources. She has written children's books, the Big Brother Little Sister Series, and now completing a documentary called Jazzmin's Journey to share God's amazing power and inspire others.
Tegdra currently resides in Florida and her hope is that through sharing her story, giving encouragement, providing equipment, and rendering support to families, that she can not only be a helping hand, but the face of turning challenges into triumphant joy!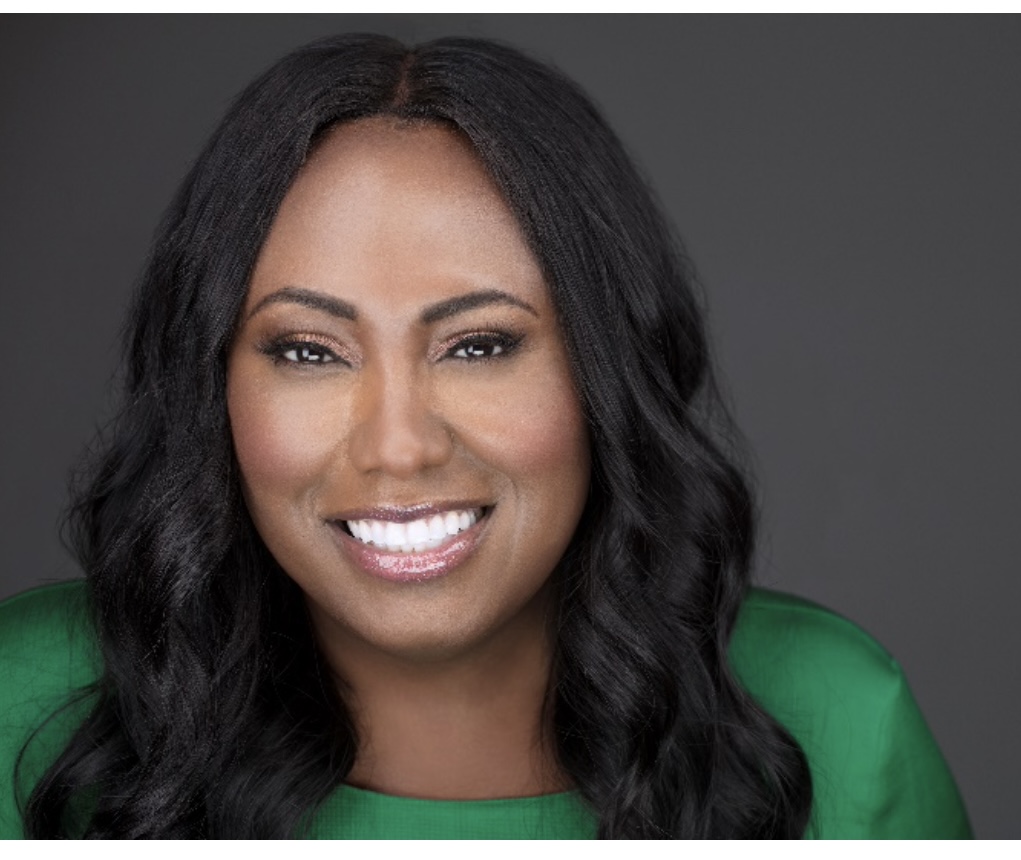 Viva Braynen, Ph.D.
Dr. Viva Braynen is the Founder and CEO of BGI, a coaching and consulting firm that helps clients find and implement solutions to complex issues challenging their organizations. She is a certified Executive Coach who has a PhD in Leadership and Management and an MS in Adult Education and Human Resource Development. After many years of corporate and non-profit leadership, Dr. Braynen took her knowledge and natural ability to identify and solve complex problems into businesses ready to radically transform.

Dr. Braynen thrives on working within organizations at multiple levels on transformational interventions. She works across industries to help her clients make bold moves to redefine their businesses. She takes what is daunting and makes it simple and clear for the entire organization.

Dr. Braynen has a wealth of experience that includes organizational transformation, ed tech success management, sales and strategic planning, image consulting, professional development, business and executive coaching, and leading for-profit and non-profit organizations.

Dr. Braynen is currently based in Pembroke Pines, Florida. Her results driven BGI model brings measurable success that allows her to stand out as a premiere Leader, Advisor, and Coach.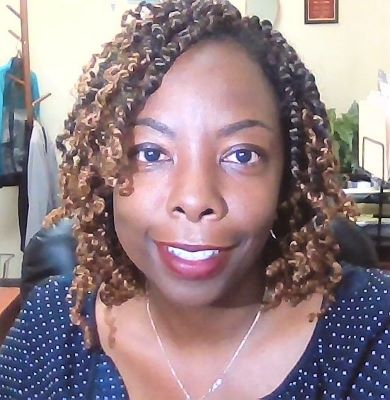 Felicia A. Wilcox, Esq., Board Member since 2020.
Owner of the Law Office of Felicia Wilcox, P.A. Upon graduation of law school, Ms. Wilcox worked as an Assistant State Attorney with the Office of the State Attorney, Twentieth Judicial Circuit, in Fort Myers, Florida and she also worked as an Assistant Attorney General, with the Office of the Attorney General in Tallahassee, Florida. Prior to establishing and operating her own law firm, Ms. Wilcox was the Managing Attorney for the Jacksonville office of a non-profit law firm which provides civil legal services to low-income and needy persons in Northeast Florida.
In addition to her service to Gifts of Mobility as a Board Member, she has had an active role in several professional organizations including serving as the President of the D.W. Perkins Bar Association, Jacksonville, Florida 2015-2016 and was a member of the Board of Directors and an Executive Officer of Changing Homelessness formerly known as the Emergency Services Homeless Coalition, Jacksonville, Florida. 2009-2015.
Ms. Wilcox understands that the privilege of being an attorney comes with the duty of service. She is a dedicated advocate for the disadvantaged and works daily to empower those who are faced with the most challenges and have the least access to resources.